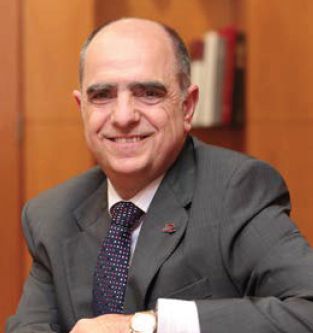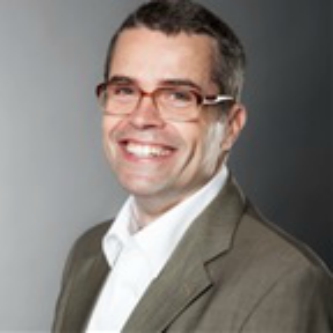 Francesc Xavier Grau Vidal is professor of Fluid Mechanics at the Department of Mechanical Engineering of the Universitat Rovira i Virgili. He holds a Ph.D. (1986) and a Bachelor's Degree (1981) in Industrial Chemistry, both from the University of Barcelona.
He currently holds the position of General Secretary of University and Research of the Catalan Government. He was the rector of the Universitat Rovira i Virgili between June 2006 and June 2014. In this period he was President of the Association of Catalan Public Universities (October 2011-January 2013) and member of the Board (2010-2014) and First Vice president (2013-2014) of the Spanish Rector's Conference (CRUE) and First Vice President of the Vives Network of Universities, since February of 2016. Founder and Director of the Chair for University and Knowledge Region from 2014 to 2018.
He was also Academic Director of the Global University Network for Innovation (GUN) between 2014 and 2016, director of the Department of Mechanical Engineering, and from 2000 to 2006 he served successively as vice-rector for Infrastructure and ICT, vice-rector for Academic Affairs and Personnel, and vice-rector for Scientific Policy of the Universitat Rovira i Virgili.
---
Uwe Brandenburg holds a PhD from the University of Bristol in Globalisation Studies, an MscEcon from the University of Wales at Swansea and an M.A. in Islamic Sciences from the WWU Münster.
He is currently the Managing Director of the Global Impact Institute in Prague and Associate Professor for Regional Cooperation and Impact of Higher Education at the University Rovira I Virgili in Tarragona, Spain. Prior to that he was Managing Partner of CHE Consult and CHE Consult Prague. He was also Director International at the Humboldt-Universität zu Berlin for eight years.
Uwe was an elected member of the General Council of the European Association for International Educators (EAIE) and currently serves as an elected member of the Convocation Court of the University of Bristol. He was a core expert to the IAU (International Association of Universities) and to the Ad Hoc expert group on internationalisation.